Our Story about Ideas 2 Bucks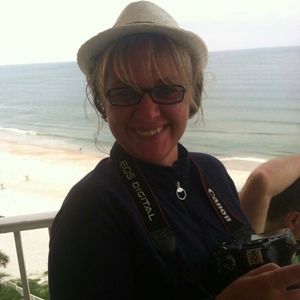 ---
Hi, Welcome to Ideas 2 Bucks and Thank you for visiting my site my name is Ann.
My working career has been in bookkeeping and I have been doing that for over 20 years.  Even though I still enjoy bookkeeping it's not very exciting crunching numbers all day.  It gets a little boring sometimes just like any job.
I wanted to do something more, so I searched the internet and found the world of blogging and creating websites. I knew nothing about how to start a blog or websites, but it did sound exciting.  
My Journey Begins
---
This is my story and why I wanted to create this website.  I'm in my late 40's and wanted a change in my life, I'm tired of the 9 to 5 life. Over the years I read books about how entrepreneurs got their start.  If they can do it why can't I?  It was time to put into action the things I have learned.  
To be honest, I really didn't think I couldn't see myself doing bookkeeping for another 10, 20, or 30 years, it's not what I wanted to do.  Throughout my life, I have been pretty smart when it comes to money.  (being a bookkeeper)
Time to Think Outside the Box
---
If I really wanted to make a big change I was going to need a new thought process and think outside the box.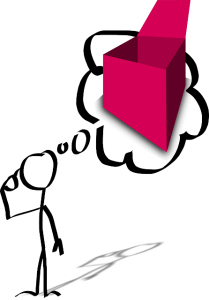 I did what most people are afraid of doing, I quit my job moved to Florida with my boyfriend and started working on our Dream. That Dream was to work for ourselves.  How's that for taking a leap of faith!  
No, we are not saying you have to quit your job to change your life, it's just what we did.  There are things that you learn throughout your life I knew several ways I would save money over 
We had no prior experience with website design, computer science, or even marketing. We were True Newbies in the world of Online Affiliate Marketing, but we wanted to give it a try. 
In November 2015, we were introduced to a website called Wealthy Affiliate, Hey it was FREE so why not.  It was the best decision we made and we haven't looked back or regretted it one bit.  This was exactly what we were looking for, a way to make money from home on our own time schedule.  
Anyone can do what we did and learn about Online Affiliate Marketing at any age.  You must really want to do it and Believe in Yourself.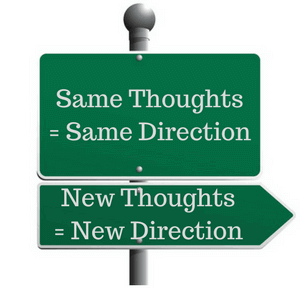 It's not easy in the beginning we're not going to sugarcoat it, you must learn to work smart and not hard.
Believing in yourself and if you are working with a friend/partner you must believe in that person also.
There must be the dedication and commitment that you use to put into someone else's business but now it's going on your own.  
Personally, we did a lot of research on the internet in diverse ways to create websites or blogs and make money from anywhere and at any time.  We found only 1 place that provided all the technology you need to create your own business at a great price.   That was Wealthy Affiliate. 
We are now working part-time for someone else because we still have bills to pay.  But we are working full-time on our own Online Business.  It takes work in the beginning but once you have a routine down like you did for you 9 to 5 job it's simple. 
We now have the Freedom to do what we want when we want.  There's no clock to punch in or anyone to answer to, just our selves.   We had to make some other adjustments like cut back on things and learn other ways to save money. But it's really PRICELESS when you think of all the free time we now have to live life to the fullest. 
To be Honest, it's was not all Rainbows and Sunshine, in the beginning, it takes time. 
At Wealthy Affiliate, you learn something new every day just as you do in life.  It truly has been a very big eye opener on how much potential you have to make money.  You just have to believe in yourself and put in the time and effort into your own future and not someone else's.
You can do it!  Just like I did. You don't have to give any personal credit card information just your email address to try for FREE!  What do you have to lose??
Thank you for visiting our Online Business and hope you visit again soon. Please let me know if it changes your way of thinking and your life!
Leave a comment and let us know if you agree. 
Best of Luck!

P.S. See you in WA Community 🙂