Black Friday Sales This Year
---
First, let's get something straight right out of the gate! If you are shopping on Black Friday or Cyber Monday you are looking for the Best Deals.  Sign up for EBATES and/or Honey before you do any kind of shopping and this is why.
You are going to Earn Money While Spending money on your loved ones.  After your shopping is done and the gifts are opened you will receive a nice BIG FAT Check in the mail.  You don't have to do ANY to request the cash. IT'S LIKE MAGIC!
Yes, It's True! I have gotten $308.50 since I started using EBATES in 2015.

Sign up for Ebates before you Start your Holiday Shopping. You will be Very Happy You Did!
Now, Let's get down to the Holiday Shopping Deals.  Black Friday and Cyber Monday start the Holiday Season shopping.  Many stores open late on Thanksgiving to start the Black Friday Sales.  These are MY Favorite Holiday Shopping Deals!
Walmart  
Some people might not like shopping in Walmart Stores because of the crowds but you can find great deals online without the crowds.  Walmart even offers FREE Shipping!  Be sure to check out How to Shop at Walmart and Save Even More!

---
Groupon
If you have never shopped with Groupon you're really missing out on some Amazing Deals!  Groupon Offers Discounts with over 300k stores and online. Savings are up to 70% off from Personalization Mall to Beauty & Relaxation stores.  If you have someone that you don't know what to buy them Groupon great place to get ideas.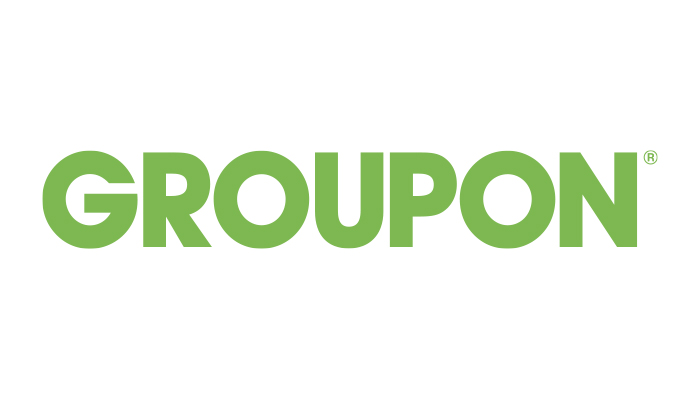 ---
DollarTree
You might not think of DollarTree as a great place for Christmas Shopping but they offer some terrific deals decorate any home!  When you buy Online at DollarTree you get larger quantities of the same item.  Dress up your tables this Holiday Season and Stock those Stocking at DollarTree.com.
Find other ways to save at DollarTree, like did you know you can use Manufacturer Coupons at DollarTree?  Find out how?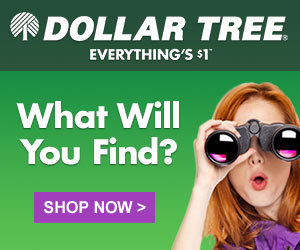 ---
Hawaii Coffee Company
If you know someone who enjoys the flavors of a great coffee Hawaii Coffee it is Delicious! If you ever visited Hawaii you already know the heavenly flavors the Islands offer.  Fresh creamy coconut, buttery macadamia nuts, rich delicious chocolate and many more.  Sign up and save 10% on your order at Hawaii Coffee Company!
---
F
U
N
FUN has Gifts for Everyone in your life Men, Women, Kids, Home and Office and much more!  I love shopping at Fun.com for those unique and unusual gifts that bring a Billion Smiles and a Million Laughs.  Don't forget to use Ebates before shopping at FUN.com and get an Additional Savings up to 6%!
---
Nectar Sleep
Give the gift of rest! If you have never slept on a Nectar Sleep Mattress you are missing out.  It's like sleeping on a cloud every night.  I wake up so rested and don't want to get out of bed.  Mattresses are one of the best investments you can make in your life.  You use it every night and it affects the quality of your life.  Give the Home 365 Night Sleep Trial.
Don't Sleep On The Black Friday Sale – Save $100 Now! 
---