---
We all take photos these days with our cell phones or digital cameras.  Post them on social media networks every day to share with family and friends.  Have you ever asked yourself  "how to sell my photos online and earn income"?
Photos are how we keep our memories alive year after year with family and friends.  Everyone enjoys sharing pictures online with Social Media Networks especially selfies.  Every day millions of photos get uploaded and shared on the internet worldwide.  There are multiple Social Media Networks accounts nowadays who can keep up?
In 2003, remember when the Social Network craze started with MySpace.com. MySpace.com founded on August 1st, 2003, and it was the cool thing to do.  Many people may not have even heard of MySpace.com the Social Network if you were born after 1988.
It was the first place to share stories about your life and your photos with family and friends over the internet.   Myspace was the largest social networking site in the world, in June 2006 they surpassed Google as the most visited website in the United States.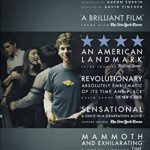 Facebook launched on February 4th, 2004, for college students, as of 2006 anyone age 13 or older could register an account. April 2008, 
Facebook.com
 overtook MySpace.com and became the new worldwide craze.
Facebook is now the place everyone shares photos, along with Instagram, Twitter, and Pinterest just to name a few Social Network Sites.  Business owners, marketers, website creators and bloggers purchase photos online every day for marketing purposes.
What is one common reason for all Social Network Site?
Everyone wants to share their story and PHOTOS.  Want to know how you get your photos on the Internet and make some money with them?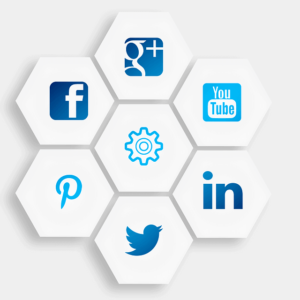 Every photo that gets posted online has a copyright to the owner, why not try and make some money on your photos.
Marketers/Businesses are looking for all types of photos for their advertisements.  Wouldn't be super cool to have your photo part of a major ad or on someone's website/blog?  They look for photos of animals, flowers, people, jobs, art the list can go on forever.
Why not earn some income from those photos?
How to Sell Your Photos Online –  Build Your Own Website
---
By Creating your own Website to sell them on.  You don't need to know any HTML Code or have previous technology education.  You just have to want to learn.  Anyone can start a website in 30 seconds with the technology of WordPress.  What is WordPress you ask?  Check out our review about WordPress Here! Our website is created using WordPress along with Wealthy Affiliate University? Check out our page about
Wealthy Affiliate Here!
Anyone can learn how to build their own website with WordPress and Wealthy Affiliate. WordPress is a website platform that makes creating a website very simple.  Wealthy Affiliate is the community that teaches you how to create a successful website. The combo of the 2 is priceless 🙂 Check out our Photo Store Front Page.  
Click Here