Have you ever gone to a Super Bowl?  I haven't but would love to have a Super Bowl Experience.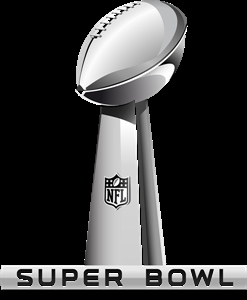 Here's a little history of the Super Bowl.  Just in case you don't know what the Super Bowl is, it's an Annual Championship Game of the National Football League (NFL).  The Super Bowl is a rivalry between the AFC (American Football Conference) and NFC (National Football Conference).
Super Bowl I was played on January 15, 1967, following the 1966 regular football season.  It was played at Memorial Coliseum in Los Angeles the battle was between (NFC) Champion Green Bay Packers and (AFC) Champion Kansas City Chiefs.  The Green Bay Packers beat the Kansas City Chiefs by 35-10 to win the first-ever Super Bowl.
As of 2017, the NFC has won 26 Super Bowls vs the AFC winning 25.  There are 16 AFC teams and 16 NFC teams, out of the 16 teams only 10 from each conference have won the Super Bowl.  There are 6 teams from each conference that have never won as of 2017.
The Super Bowl is scheduled at the same time each year the last Sunday of January or first Sunday in February.  It's an exciting time of year for all sports fans, there is a lot of screaming and yelling at the team you are cheering for.  Friends get together and there are food and drinks including lots of alcohol, it's a big party time.
The Super Bowl is also known as "The Big Game" which is played at different stadiums each year.  The location of the Super Bowl is chosen three to five years in advance by the NFL.  A city has to place bids with the NFL in order to be considered to host the Super Bowl. Certain requirements must be meant before a city even be considered.
Here are a few requirements:
Stadium must have a minimum of 70,000 seats
 A minimum of 35,000 parking spaces must be within one mile of the stadium
Stadiums, where the temperature could be below 50 degrees, must either have a roof or a waiver could be given by the NFL
There must be hotel rooms  equaling 35% of the stadiums' capacity within one hour's drive of the stadium
A practice space must be available for both teams within a 20-minute drive from the teams' hotel
To get a complete list of all the rules and requirements for an NFL team to host in your city go to 
Wikipedia
 .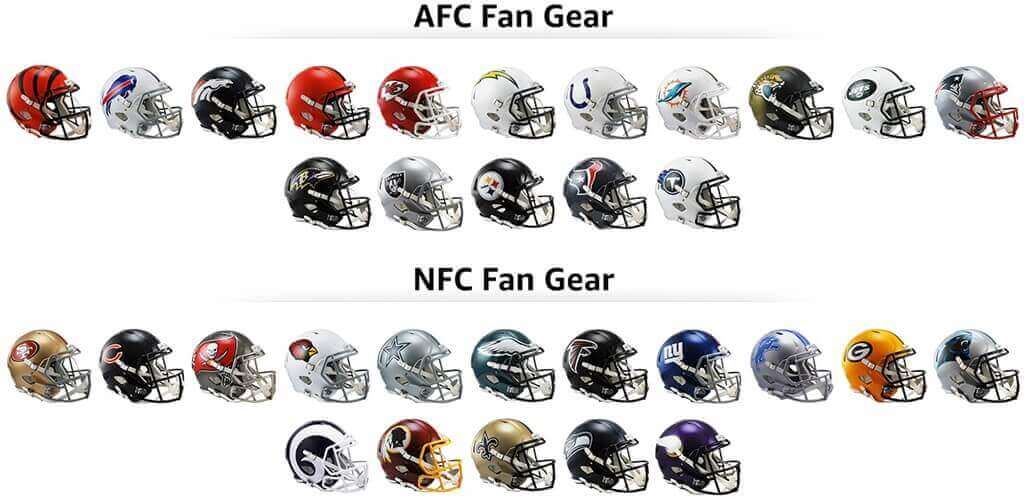 Super Bowl Kickoff Start Time
---
The actual Super Bowl Kickoff time is scheduled for
6:30 p.m. EST – Eastern Standard Time
5:30 p.m. CST – Central Standard Time
4:30 p.m. MST – Mountain Standard Time
3:30 p.m. PST – Pacific Standard Time
Set your clock it's going to be an exciting game.

Super Bowl Tickets Sale
---
There are still tickets available for this years SuperBowl.  Super Bowl LII & The StubHub Live: Field House! Now on StubHub!  Purchase tickets from StubHub and get a StubHub Live Field House PreGame Party.  It's not too late to attend the Super Bowl in Minneapolis, MN at US Bank Stadium.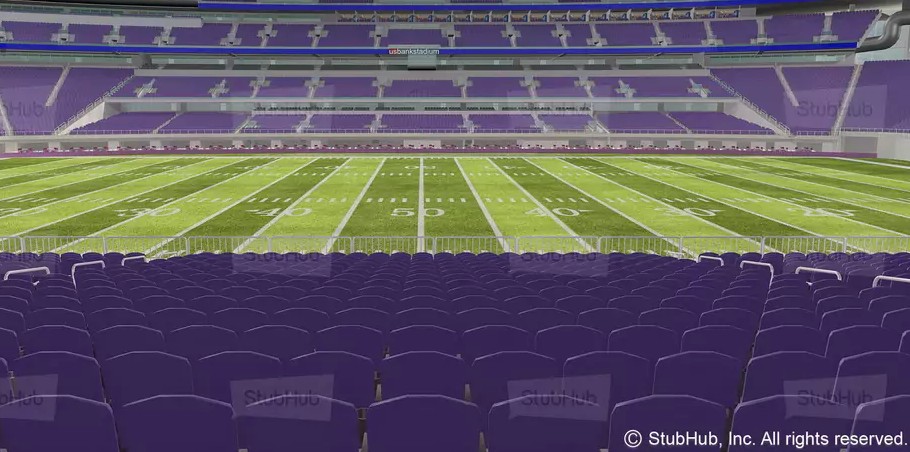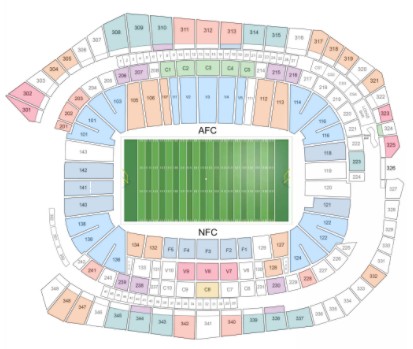 Super Bowl Party Games Ideas
---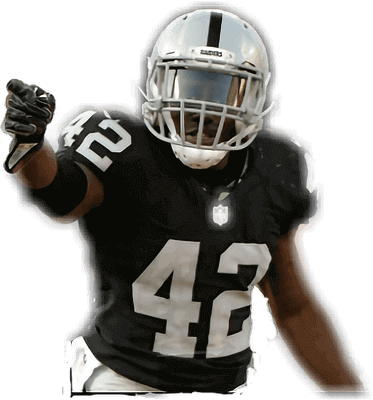 If you are unable to attend the Big Game but still want to be apart of the fun here are some Super Bowl Party Games Ideas.  Invite your family, friends, and co-workers for a little football fun, the more the merry.
Pick up a Full-size Replica Football Snack Helmet
Super Bowl Party Food Ideas Finger Foods
.
---
The internet is full of amazing Super Bowl Party Food Ideas, I have found that The FoodNetwork has some delicious choices.   While the top NFL teams battle it out on the field, you will serve up the winning touch down with these recipe books.
To make your party different then everyone else's be sure to grab Cool Sports Gadgets to serve your fans your delicious snacks.
If you are really into sports then you might know that the Pegasus World Cup Invitational is the week before the Super Bowl.  The Pegasus World Cup Invitational is the Richest Horse Race in the World it's like the Super Bowl in Thoroughbred Horse Racing.
Who Won Super Bowl 2018
---
Philadelphia Eagles beat the New England Patriots to win Super Bowl 52.  It's the Philadelphia Eagles first Super Bowl World Championship in the franchise history.  It was a fantastic game to watch.  Nick Foles was the Philadelphia Eagles quarterback when they won the Super Bowl. Carson Wentz got hurt during the regular season. If you watched the game then you remember the "Philly Philly" or "Philly Special" play.
The final score was Philadelphia Eagles 41 and the New England Patriots 33

Fly Eagles Fly!
On the Road to Victory! (Fight! Fight! Fight!)
Fight Eagles Fight!
Score a Touchdown 1, 2, 3! (1! 2! 3!)
Hit'em Low!
Hit'em High!
And Watch Our Eagles Fly!
Fly Eagles Fly!
On the Road to VICTORY!